Weight Management Bedford
We're here to help you make positive changes for a healthier future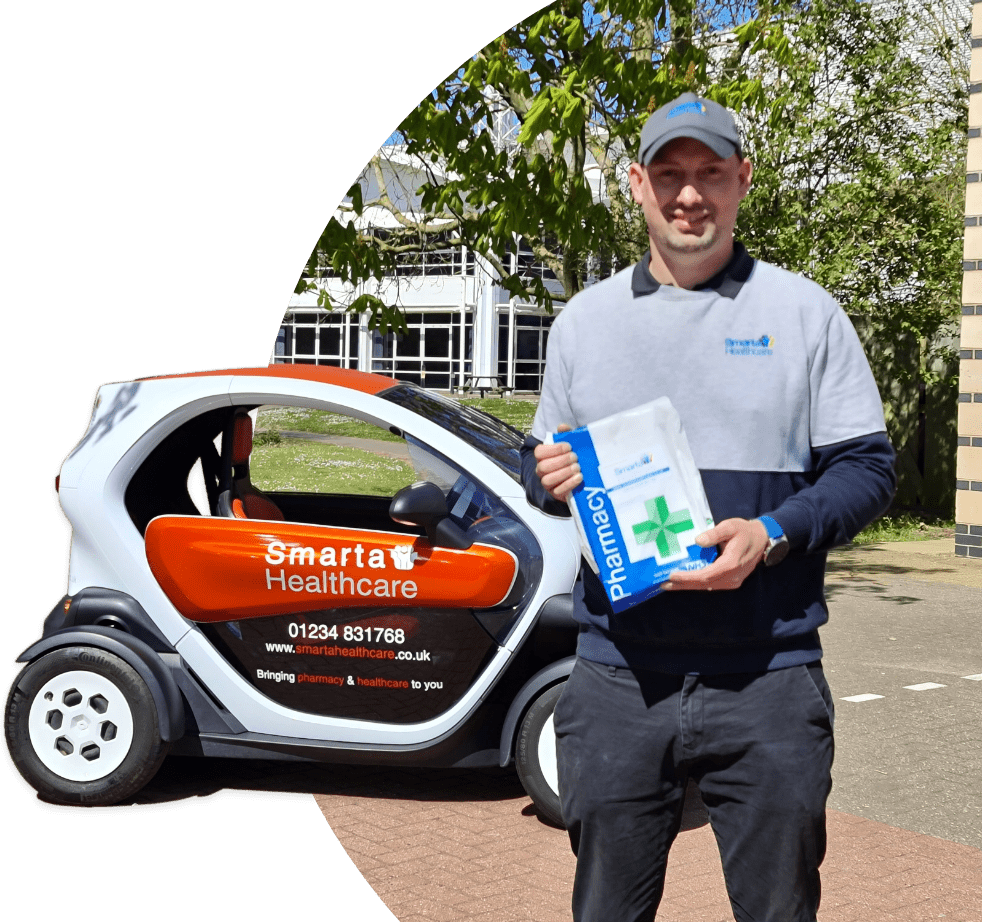 Improve your health through healthy weight loss
The most sustainable plan for weight loss is when we choose to make small healthy changes in our lifestyle.
We're here to help if you'd like support and advice on how to make the first steps to lose weight.
Our long-term weight management programs can include treatments such as Semaglutide (Wegovy®), Liraglutide (Saxenda®), Naltrexone hydrochloride/bupropion hydrochloride (Mysimba®), Orlistat (Xenical®).
Esther's Weight Management Journey
After realising that poor eating habits and inactive lifestyle were affecting her health, Esther started her Weight Management Program with Smarta Healthcare.
"It's a much more holistic approach to caring for someone who's on a weight loss journey"
– Esther –
Read about her journey to becoming a healthier, happier version of herself.
Book your Weight Management Appointment