Weight Management Bedford
We're here to help you make positive changes for a healthier future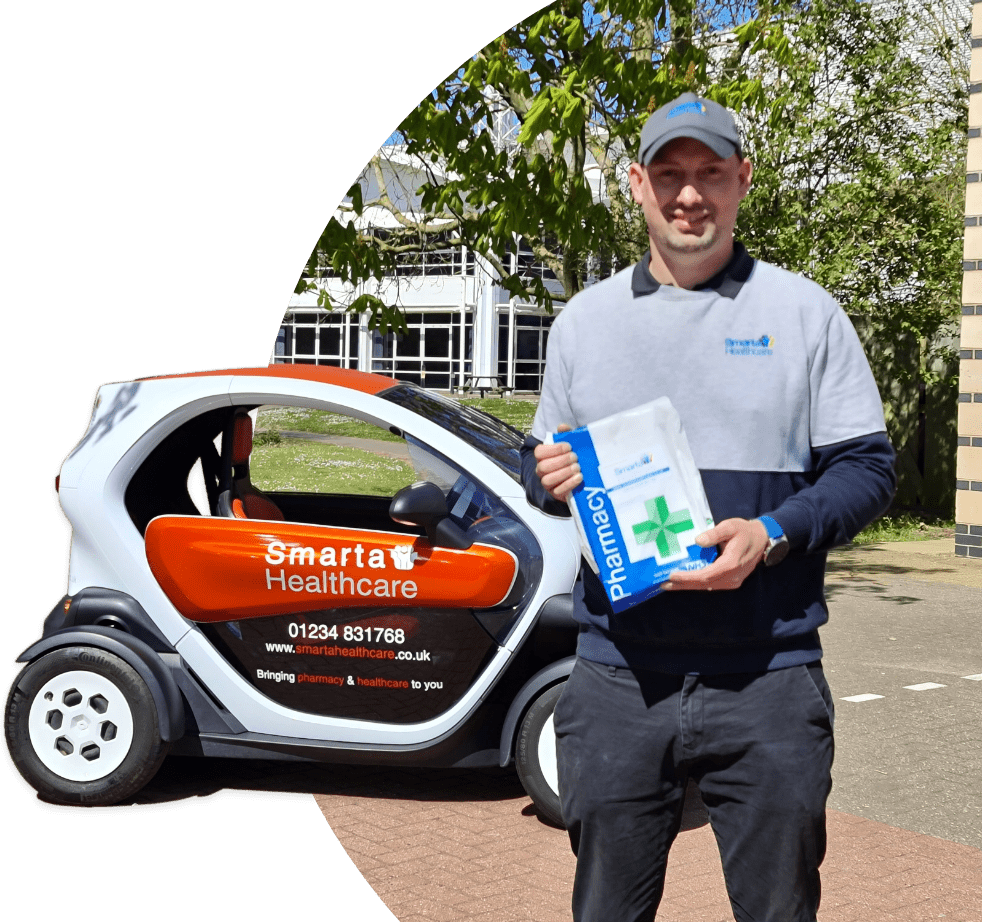 Improve your health through healthy weight loss
Our weight can be a very personal subject and one that most of us may have struggled with at some time in our life. When we become overweight, we may feel sluggish and stop doing the things we enjoy.
The most sustainable long-term plan for weight loss is when we choose to make small healthy changes in our lifestyle. Basically eating healthier and doing more exercise is they key to healthy weight loss.
If you feel you need support and advice on how to make the first steps to lose weight, we are here to help. Call us and we can arrange an appointment with our health consultant to help you make positive changes for a healthier future.