Flu Vaccinations
We provide both Private and Free NHS Flu vaccinations from our Priory Business Park clinic in Bedford
The flu jab is the best way to protect yourself against catching or spreading flu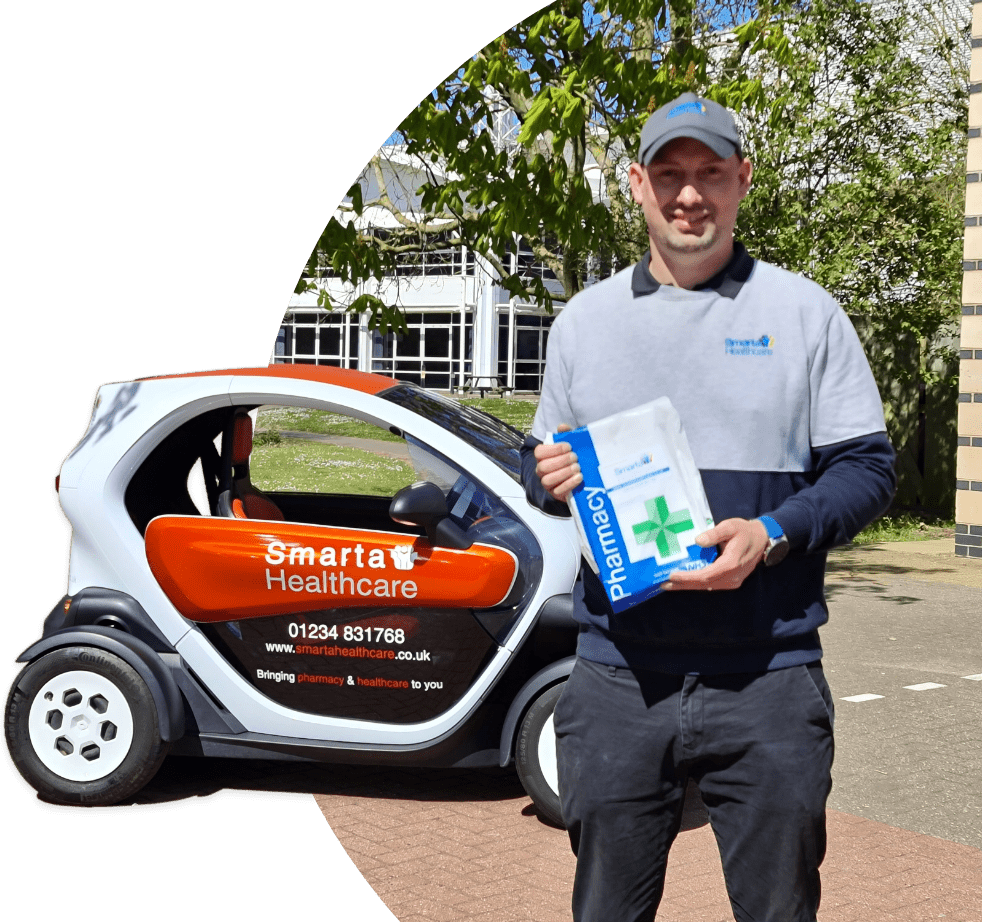 Book your Flu Vaccination
Free NHS Flu Vaccination Eligibility
You are eligible for a free vaccination if you:
are aged 65 and over
have a long-term health condition. Click here for a full list of conditions
are pregnant
are in long stay residential care
receive a carer's allowance or are the main carer for a person who may be at risk if you get sick
live with someone at risk from infections (e.g. someone with HIV, has had a transplant or is having certain treatments for cancer, lupus or rheumatoid arthritis)
Private Flu Vaccinations
We offer a private flu vaccination service for patients not eligible for the free NHS-funded flu vaccination
The process is exactly the same and we notify your GP, so your records kept up-to-date
Simply book online or call us to arrange your appointment at the Smarta Healthcare clinic
The cost of a Private Flu Vaccinations is £17.50
Corporate Flu Vaccination
Flu is one of the biggest causes of short-term illness and obsense from work and on average costs businesses £522 per employee
Avoid lengthy sick leave and disruption to your business with our flexible corporate flu vaccination service
Our convenient onsite vaccination service can be administered at your workplace, or our out of hours appointments are available at our Bedford clinic
We can also help promote the service to staff internally
Helping you lead a healthier life Call us now on 01234 831 768
What our patients say…
We think that medicine and healthcare should be accessible, easy and safe for everyone
This family is AMAZING! They have always treated us like family and nothing has EVER been too much trouble. I don't know what I would do without the Smarta Healthcare team. More than 2 years on and I am more and more impressed with the caring and genuine relationship they have with my Dad. They make sure my Dad has the right medication, on time, when he needs it and have just sorted Dad's winter flu vaccine. I can't recommend Smarta Healthcare enough. They really do offer the best care and peace of mind for me and my family. The team are extraordinary, friendly, brilliant and kind! Thank You Smarta Healthcare xxxxxx
Ness Munro
Had my vaccine here, was great. Everyone was so kind and helpful. I really appreciated the professionalism, efficiency alongside friendliness.
Robyn Smith