Health Checks Bedford
Maximise your Health and Wellbeing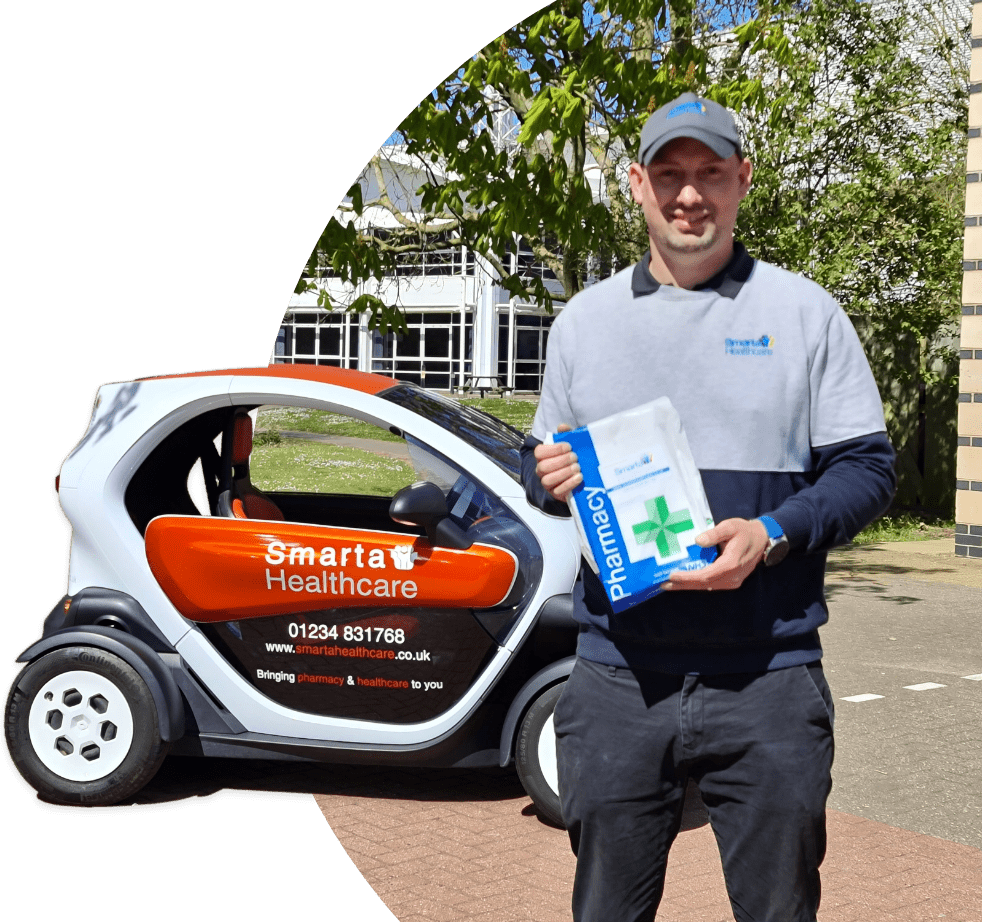 Health Checks
Health checks provide a quick and simple solution to giving peace of mind and highlighting any early signs of health issues. Our health check takes around 20 minutes and includes:
Blood pressure
Artery health
BMI
High blood pressure is a precursor to many health issues and means your heart has to work harder to pump blood around your body. It is important to see your GP if you have high blood pressure, who can organise additional tests to find out the cause of your high blood pressure.
Our artery health check can detect the health of your arteries with a simple finger clamp test. There are lots of ways to improve artery health, mainly through a healthy diet and exercise. We recommend eating foods that cleanse arteries and contain good cholesterol, such as broccoli, avocado, asparagus, nuts and oily fish.
The BMI test measures your height to weight ratio. An 'unhealthy' weight could place you in the 'high risk' category for other health issues and our health professionals will advise you on what to do next.
Healthy Living Workshops
We've developed a range of healthy living seminars and workshops such as managing medication at home, nutritional, stop smoking activities.
The workshops are designed for patients and corporate companies.
A healthier workforce is proven to increase productivity, and our healthy living seminars will help towards employee retention, morale, presenteeism and staff output.
Dementia Support
Diagnosis of dementia can have a massive impact on the individual, carers and family. The person diagnosed is likely to be affected both practically and emotionally, along with their family members. It can be difficult coming to terms with what the diagnosis might mean and how to deal with it.
With the right knowledge and expertise, there is no reason why a positive and fulfilling life cannot be enjoyed by all. The dementia support explores the journey that someone who is living with dementia might be experiencing, the impact of dementia on feelings and behaviours, how to effectively communicate with someone who is living with dementia, the impact of the environment, and what changes you can make to help your loved one or client.
We provide support with medication management including compliance aids in the format of dosette trays and automated alarmed medication dispensers to improve health outcomes.
Your health and wellbeing depends on the choices you make
Call us now for further information 01234 831 768