AskMyPharmacist
Free virtual consultations with a qualified Healthcare Professional
Discreet and convenient online video calls. Our qualified Pharmacists and Healthcare Professionals can offer clinical advice and over-the-counter medicines for a range of conditions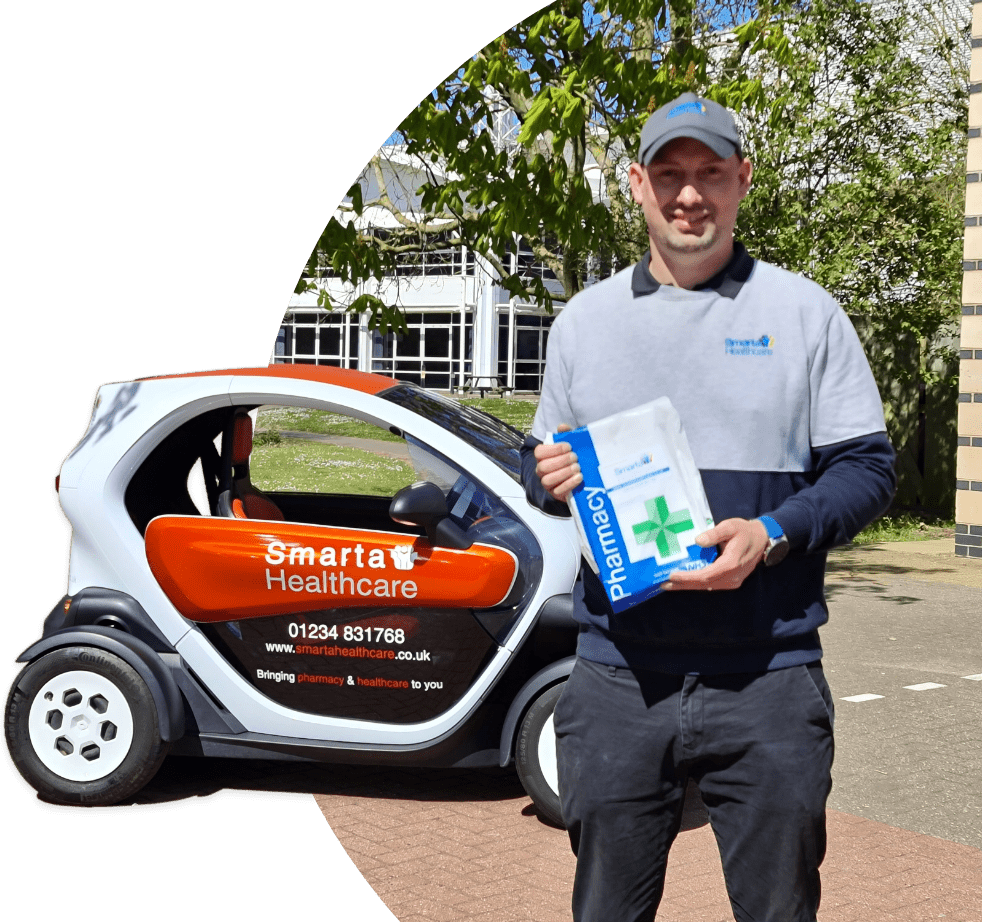 Do you need a Doctor or a Pharmacist?
Pharmacists are highly-skilled healthcare professionals. They can help you with a wide-range of conditions that do not need to be seen by the doctor. If you do require a doctor's appointment, our pharmacists will be able to let you know.
Smarta Healthcare App
The Smarta Healthcare app by Healthera is a new, easy way to help you manage your medication and access our healthcare services at your fingertips. Our specially designed MedsTrays are ideal for patients with complex medication routines.
AskMy Pharmacist
Got a question about your condition or your medication? We're here to help. Our friendly pharmacists can review your medications, suggest alternatives, or better ways to take them.
Minor illness
Our Healthcare Professionals can provide clinical advice and medicine for conditions including:
aches and pains
colds
coughs
cystitis
earache
flu
red eye
skin rashes
sore throat
teething
Medicine Review
We can help you understand your condition and your prescribed medication

Our friendly pharmacists will review all medications you are taking, including tablets, inhalers, creams and supplements

We can suggest alternatives or better ways to take them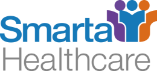 Health Clinic
At the Smart Healthcare Clinic we also provide health services to help you to lead a healthier and happier life
November 15th 2023 Laura Morland
AskMyPharmacist: The Importance of Self-Care 
Self-care is a crucial aspect of maintaining our overall health and wellbeing, encompassing both physical and mental aspect
October 26th 2023 Laura Morland
Smarta Healthcare wins prestigious pharmacy industry award! 
Smarta Healthcare pharmacy superintendent, Baljit Kaur, has been awarded the Pharmacy Business Development Award at the Pha
August 29th 2023 Laura Morland
Smarta Healthcare sponsors Bedford Running Festival  
Bedford Running Festival will take place at Russell Park, Bedford on the 2nd and 3rd September 2023. The festival will have