Travel Health Clinic
Your passport to travel health
Planning your next trip abroad? Whether it's a family holiday, a short business trip, or a backpacking adventure, make sure you're up-to-date with the latest advice, vaccinations and medications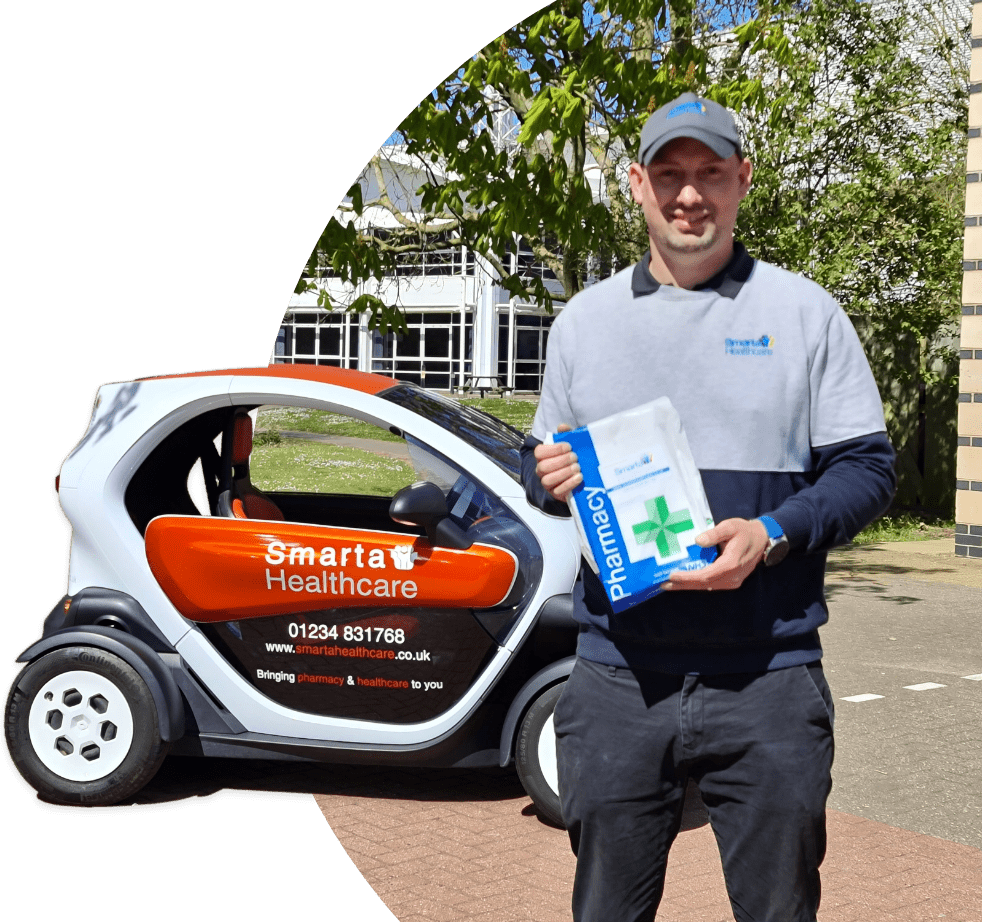 Your passport to travel health
We provide a comprehensive travel vaccination and disease prevention service. Travelling abroad can pose serious health risks, especially when travelling to exotic destinations or developing countries. Understanding which travel vaccinations you need can be confusing. Our health professionals will provide the up-to-date advice on specific vaccines or medicines you need, for your holiday or business travel.
Book Appointment
Travel Vaccinations
We can confirm and administer any vaccinations you may need, as well assessing their impact on any pre-existing medical conditions. We administer all required or recommended vaccinations from our Travel Clinic at Priory Business Park, Bedford
Diphtheria/Tetanus/Polio

Dengue fever
Hepatitis A
Hepatitis B
Influenza
Japanese Encephalitis
Meningococcal Infection (Meningitis)

MMR

Rabies

Tick-borne encephalitis

Traveller's Diarrhoea and Cholera
Typhoid
Yellow Fever
Travel Medications
We stock a wide range of non-prescription medicines for travel-related illnesses and symptoms, including:
Altitude sickness
Antacid
Antihistamines
Blister Plasters
First Aid Items
Hydration Salts
Hydrocortisone
Insect Repellent
Jet lag
Malaria treatment
Period delay
Suncream
Water Purification Tablets
We can even arrange to have them delivered to your door.
Travel Advice
We're experts in travel health. At least four weeks before your departure, we recommend getting in touch with us to make sure you're fully prepared. We can help with medication, vaccinations, recommended products or simply advice about what to expect at your destination.
Expert Advice
When travelling abroad, it is important that you have the most up to date, expert advice to you keep well and healthy whilst you are overseas.
Vaccine Checker
Helping you lead a healthier life Call us now on 01234 831 768
Very professional and knowledgeable. Provided vaccinations at short notice for my trip to East Africa.
Roberto Facchiano
I visited today for travel vaccines. I had no idea about the whole process as this is my first time. I rang Smarta Healthcare and a lovely lady was very informative and friendly and answered all my questions. I brought my 4 year old with me and the Pharmacist was so friendly and patient and didn't pressurise me at all (I was worried about not taking all the vaccines as money is tight) but she helped me to make my decisions without judging. My daughter did so well with the injection and I think the lovely calm environment and staff played a big factor in this. Thanks so much
Kim Lee